How is AwesomeGrowth Efficient?
Here's how WE make it easy for YOU to discover, plan and execute effective content marketing strategies.
Extensive Publisher Network
AwesomeGrowth offers a substantially comprehensive list of online publishers for you to choose from. Our content supply network encompasses publishers across a diverse range of regions, domains and causes. Each publisher along with their website's metrics are assessed and approved by our team of experts. All publisher profiles include advanced data metrics to enable you to make the right choice!
A Marketplace League of Its Own
AwesomeGrowth, as a marketplace, is loaded with unique features. A publication's potential can be measured using innovative insights as well as filters such as Domain Authority, Traffic, Price, Industry Domain, etc. Our seamlessly intuitive UI will make AwesomeGrowth your go-to tool of choice!
Automation at its Finest
AwesomeGrowth lets you automate your sponsored guest posts, effortlessly! Skip the verification process and get your posts published immediately with Instant Publishing. Your content marketing campaign perfectly engineered.
Content Management - Uncomplicated.
Our comprehensive dashboard lets you track the progress of your content marketing campaigns with ease. We even include a superior backlink tracker tool that will help keep you up-to-speed! AwesomeGrowth is your one-stop facilitator to manage guest post articles, track prior orders, and analyse published content!
Frequently Asked Questions
Have some questions? Let us make things clear.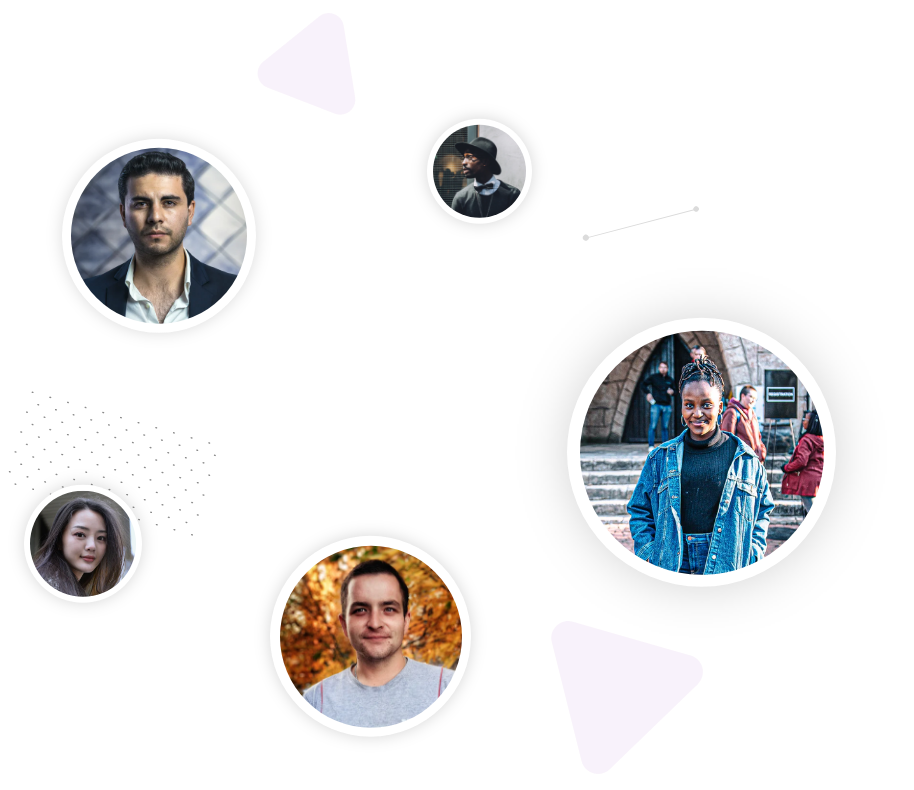 AwesomeGrowth aims to create a marketplace that caters to advertisers and publishers at the same time, reengineering the way how guest post supply chain works. Through data-driven networks, we make the dream of optimal content marketing come true!
Fed up of old outreach methods?
Try AwesomeGrowth today!
JOIN NOW →